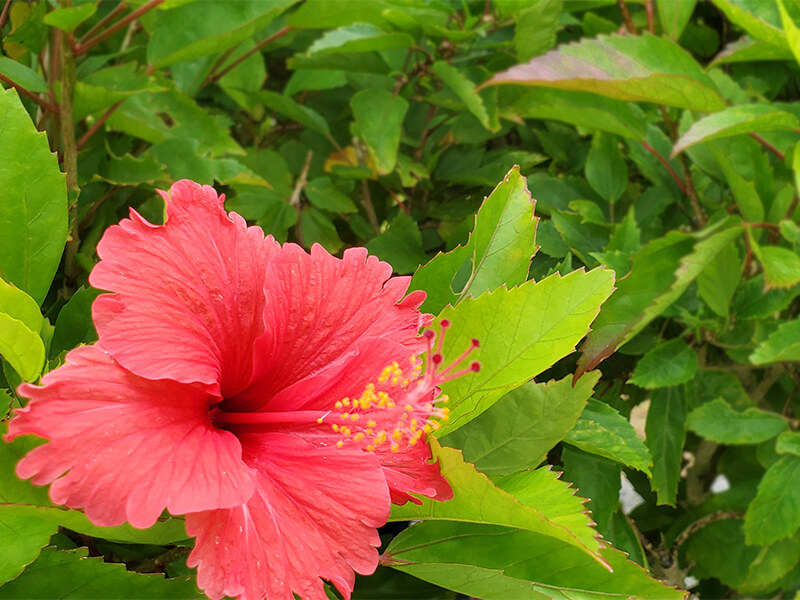 About new coronavirus infection preventive measures
At this facility, we are implementing measures to prevent infection and "guidelines for dealing with the new coronavirus in accommodation facilities" (jata-net.or.jp).
[Staff infection prevention measures]
・We wear masks, wash hands, disinfect hands, and perform daily health management (temperature measurement, etc.).
[Cleaning and disinfection in the hall]
・Objects and places that many people come into frequent contact with are regularly wiped off with a disinfectant.
・The parts of the room that are touched by customers are wiped off with a disinfectant when cleaning the room.
・Doors and windows will be opened as appropriate to enhance ventilation.
[Customer health check]
・Guests staying at the hotel are requested to take measures to prevent infection, such as avoiding face-to-face contact at check-in, and to measure the temperature and verify their identity.
・We carry out physical condition checks such as temperature measurement for travelers, and if you have a fever or have a cold symptom, we will consult with the nearest health center, etc., including weekends, and take appropriate measures.
・If you have a fever, cough, dullness, or other illness while using the hotel, please contact the front desk immediately, and if necessary, report to the health center or consult a medical institution. doing.
[Other]
・During your stay at the hotel, we ask you to wear a mask, wash your hands, and disinfect your hands in the common space.
・A disinfectant solution is installed in each space for hand disinfection.
・The used tables will be cleaned and disinfected before the next customer is guided.
・The hotel is adjacent to the village, and many elderly people live in the village. When using the shops in the village, please wear a mask thoroughly.
About Okinawa Prefecture Coronavirus Infection (pref.okinawa.jp)